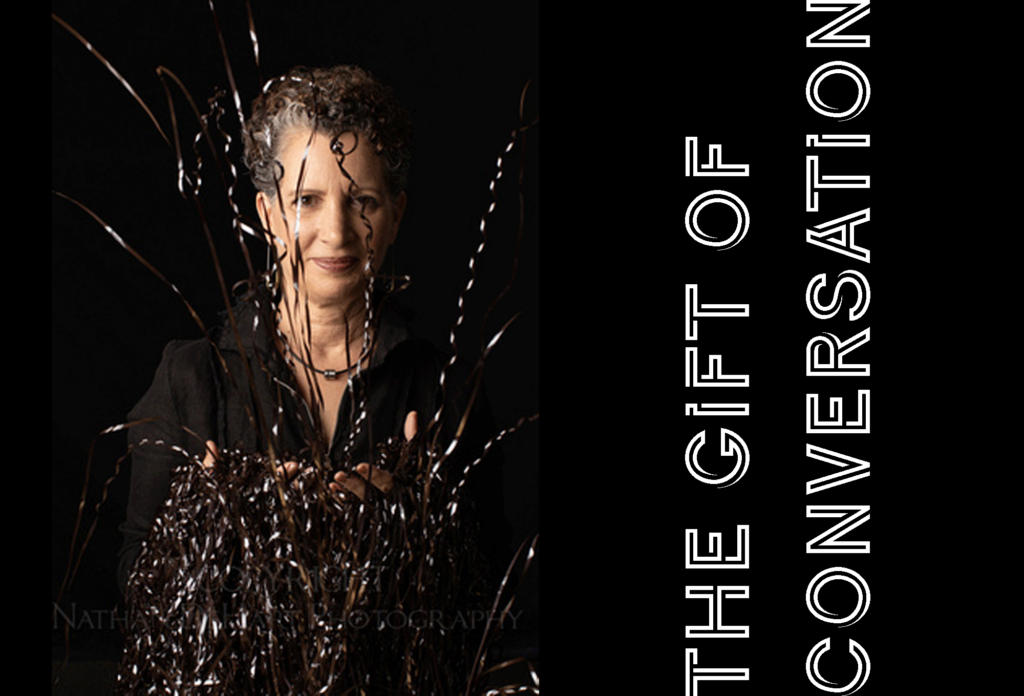 After speaking with hundreds of clients for many thousands of hours; I'm in awe of the value a heartfelt coaching conversation can bring to all involved. It brings awareness, transparency, openness and vulnerability, perspective, laughter, new ideas, joy, tears, and honest sharing. My clients work at the cutting edge of their field and I love that often my thinking gets challenged. In that trust-filled dialog, my client gains clarity and the courage to create and embody change.
In August 2001, I received my first professional coaching certification. To accomplish that, I had to record hours of client calls (on cassette tapes back then) to share for critique during my supervisions. I still remember many coaching sessions from past years. Pivotal moments stay with me, and I have treasured observing the ripple effect of those conversations over time. These tapes held dreams that I didn't want to throw away! I carefully took the cassettes apart to preserve confidentiality. Last year I wanted to honor all that these recordings meant to me in some way; so I did this in a fun photo shoot.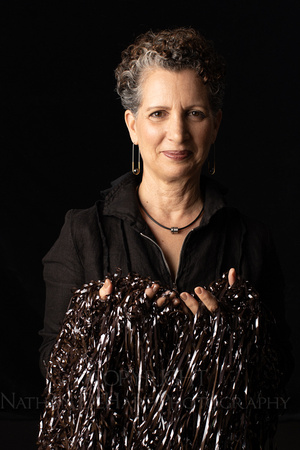 The most beautiful gift to me in a coaching conversation is seeing my clients go far beyond what they called me for to begin with. There are moments when words are spoken, and a new future is internalized. In that moment, the client sees and experiences more of what's possible for themselves. A focused conversation can challenge assumptions, change a trajectory and enrich lives. It can be used to sharpen a vision, define decisions, strategize actions, process failure and celebrate successes. As the coach, I am witness to that. Seeing and celebrating a client's transformation matters.
There is an element of conversation that is sacred and transcends words. Daring leaders have bold ideas that scare them. When we neutralized fear through conversation, a reality check, perspective, and laughter; clients return to their joyful adult-self who is responsible for their dreams and aspirations. They welcome the challenge.

"As long as you're in conversation, there's hope," is something I often mention when my clients are struggling with others. Conversations are not always comfortable, but they are a key form of connection and one of the main tools we have for collaboration.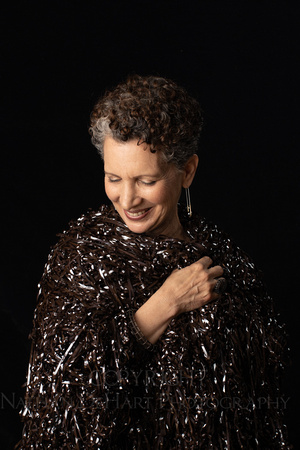 It's important to get comfortable with expressing yourself, having a debate, even an argument, as long as it's respectful and comes to a clean and gracious close. It's important to ask when you have a question and share your thoughts with your family, friends, and colleagues when you want them to know something. People can't read your mind. Don't live in assumption when by asking questions you can know the truth and the facts.
Communicating effectively is an art we can all learn, practice, and improve upon. Whether you're sitting across from someone, on the telephone, on videoconference, sending an email, or posting on social media, know that your method of communication defines you and what comes out of your mouth reflects what's in your heart.
Conversations come in many forms some of which are:
Intimate sharings with someone we know well and care about. If you're afraid of intimacy and being open and vulnerable, you'll miss experiencing the gift of this type of conversation.

Professional conversations where you need to create a point of entry so as not to blindside or bulldoze the other. You need to have humility, to build trust and to show compassion. First gaining understanding as to what the person(s) can see and align with, and then starting the conversation from there will create a successful exchange.

Supportive conversations that we have with friends, family, colleagues, and clients where the goal is to support the other person in every way possible. These require you to be selfless, curious, focused on the other, and remembering that this is about their wishes, not yours.    

Conversations that move people to feel, think, and act in a new way. These conversations can create impact at scale. Find your passion, get the focus off yourself, and remember that your words have value and can shift a trajectory. You'll want to have your audience front and foremost and consider what exactly they need to hear, what will awaken them, and what will move them.


Photos by Nathan DeHart :: nathandehart.com
Connect with me on my NEW Instagram page or via LinkedIn and Email