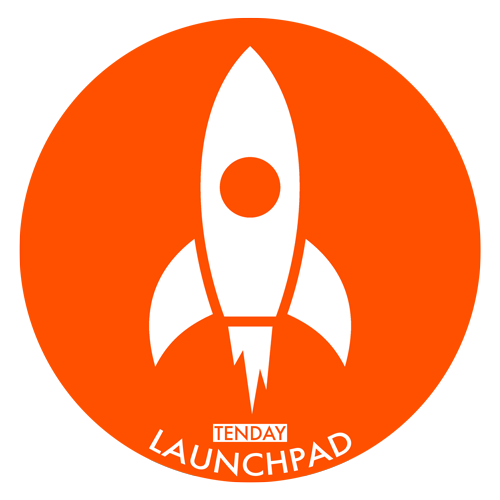 A COACHING PROGRAM FOR EMERGING LEADERS
IMAGINE being clear on YOUR PERSONAL PASSION, POWER, and PROFESSIONAL PATH
+
Being set up to maintain ongoing success.
Did you recently graduate from college and feel a bit lost on how to powerfully enter adulthood?
Have you tried your hand at a job or two
and still haven't connected YOUR PASSION to your PROFESSIONAL PATH?
Do you know that you have a lot to offer but can't seem to express your own POWER or fully use it when interviewing, talking, or working with others?
If you were asked to name the biggest challenge holding you back right now, would your answer be "myself?"
Is it time to ALIGN your actions and daily activities to the success YOU desire most?
Perhaps you need some time to focus on yourself, with someone other than those who know you too well, to gain some objectivity, CLARITY, and support to achieve your goals.
LET ME HELP YOU IMAGINE 10 MEETINGS FROM NOW WHEN A SHIFT HAS HAPPENED FOR YOU:
The TEN DAY LAUNCHPAD is strategically designed to give you what you need to confidently launch a life and career built from your own passion and power. By the end of your tenth session with me, you will have a framework and toolkit that you can use immediately and refer to throughout your life. You will learn what most professionals don't get around to until well into their 40s, if then! With a Launchpad experience designed specifically for YOUR blast off… all you have to do is continue to confidently enjoy taking your next steps. You will be proud of what you've accomplished. You will know your foundation is set. You will feel self-confident, because you'll be organized. You will have an inner sense of peace, knowing who you are at the core. You'll be set to live a life based on your own vision, your core values, and your natural leadership strengths, and you'll have a strategy that inspires you and brings you joy. You can have this right here, right now with a coaching accelerator designed for you.
THE LOGISTICS:
If you're ready to:
Organize yourself internally and externally
Take your life seriously
Create success on your terms
THIS IS WHAT YOU WILL KNOW AND HAVE ACHIEVED AT THE END OF A GAME-CHANGING 10 SESSIONS:
1. NATURAL LEADERSHIP STYLE: Know your leadership strengths and areas where you excel naturally. Learn what it takes for people to want to follow you and how to lean into what comes naturally to navigate challenging situations.
2. BIG PICTURE VISION FOR YOUR LIFE: Define what YOU want in life areas such as physical space, career, finances, health/fitness, friends, family, community, spirituality, personal development, fun, and recreation. Your vision is your guide.
3. CORE VALUES: Create your unique guide to finding joy and what matters most to you.
4. 5-YEAR ROADMAP: You'll have a roadmap with 1-, 3-, and 5-year focus areas, list of measurable results, and specific next steps. You'll be in action.
5. RESUME: You'll have it done and customized to your roadmap.
6. LINKED IN PROFILE: You'll have it updated and customized to your roadmap. You'll also start growing your targeted connections list.
7. FINANCIAL MINDSET AND STRATEGY: Set your financial foundation and goals by understanding and starting to track your full financial picture. You'll have a template and tools that will serve you for a lifetime.
8. YOUR IDEAL SCHEDULE: Create a structure that supports your goals and character – how you like to work. You'll understand how to best use the hours in your day.
9. KNOW YOURSELF BETTER THAN EVER: You'll know how to confidently support your own success
10. WILD CARD: Who knows what you specifically can create in your TEN DAY LAUNCHPAD? I'm excited to find out!
ABOUT MARIA AND WHY THIS PROGRAM CAME INTO EXISTENCE: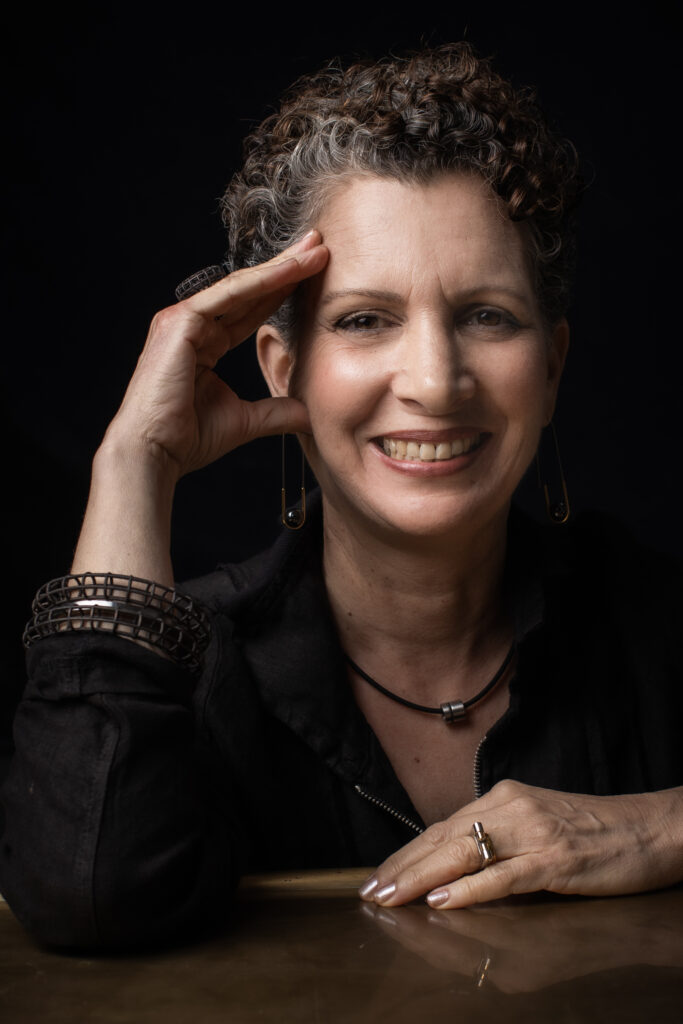 Maria Cristini started coaching professionally in 2000. Since then, she has coached hundreds of organizational leaders, entrepreneurs, and creatives.
Over the years, regardless of professional competency, she's observed that these three key points paralyze young and old from being self-expressed and empowered professionals.
Lack of courage holds professionals back from stepping out of their comfort zone.
Lack of self-esteem is perpetuated when people don't get things done and repeatedly break promises to themselves and others.
Lack of clarity or fear of defining what one truly wants consistently creates unwanted outcomes.
Being the mother of two young men in their 20s finding their way in their personal and professional lives, she gets to see them and their friends blossom through their struggles, successes, and joys. Often parents are not equipped or best suited to be the guide at all crossroads.
Maria knows the value of professional mentors, coaching, and taking ownership of the stuff adults get to do. She's more than honored when her sons send their friends her way for a coaching conversation or when a mom asks that she have a call with a son or daughter.
Hearing the opinions, idealism, passions, and stuck spots of young adults just out of college or out of their first or second job inspired Maria to create the TEN DAY LAUNCHPAD. She is passionate about people loving their work and believes that people will be most successful when they know themselves and follow their dreams.
The TEN DAY LAUNCHPAD is designed for young adults who are ready to get in the driver's seat and learn all they need to build the life of their dreams. It's OK to come with trepidation; you will gain the self-esteem and confidence that comes from within and the courage that comes from clarity, long before session 10.
Knowing that change happens from the inside out, this program addresses key internal shifts and self-awareness and uses the momentum of our 10 days together to get stuff done and organized. Your life will never be the same after being properly launched.
TEN DAY LAUNCHPAD PARTICIPANTS ARE SAYING:
"The Ten Day Launchpad program is enlightening and helpful if you're interested in pushing forward your dream career and future. If you're feeling stuck/undecided in your professional life, this will help propel you into success."

_____

"I loved Maria's [Ten Day Launchpad] program and found it immensely helpful in regaining confidence in my abilities and experiences, understanding myself better, finding clarity and setting goals for my life, both short-term and long-term. The program has supported and guided me as I navigate a big transition period and has given me tools that I can use throughout the rest of my life. Maria's continued support and encouragement throughout the entire program has been empowering and makes me excited to see what the future has in store for me."

_____

"I highly recommend the Ten Day Launchpad program. I have already recommended, or at least mentioned, the program to several friends. I give them a basic sense of the program, share my own Clifton Strengths findings, and talk about my short and long-term goals. The program is well-paced and a great balance between broad/general thinking and accomplishing tangible goals. I also note that while it can have some overlap with things one might discuss in therapy, it is also different than therapy — in that it is really focused on the material (rather than emotional) aspects of life and careers."

_____

"Maria's coaching style fit my needs very well – I felt supported, encouraged, inspired, as well as challenged at certain points."

_____

"If you're interested in pushing forward with your dream careers and future, if you're feeling stuck and undecided in your personal life, this will help propel you into success."

_____

"I loved most about the program was the guidance based on the vague/undecided answers I would give at time, professional input, accountability."

_____

"I received such positive feedback on my resume from a number of employers during my job search which set the foundation for great conversations. I owe that to you!"

_____

"I really enjoyed the strengths finding component, because it both revealed things to me I wasn't aware of, and reaffirmed other things that I felt to be true. The other, broader thing I really appreciated was the relative "painlessness" of the process – when we reached the end, I realized I had accomplished all these various things and had made tangible steps towards my goals (and had created other goals to return to!)."